The best employees have plenty of options, so

why SoFi?

What sets us apart?

Keep reading to learn how our flexible approach to work, commitment to work/life balance, focus on career development, commitment to Diversity, Equity and Inclusion, and our employees' opportunities to shape the future of the industry make us who we are.
(Click on the boxes to learn more!)
Flexible Work Environments
We offer flexible work environments in which each employee works with their manager to pick the setting that best works for them: in-office, hybrid or full-time remote.
Positive Work/Life Balance
We advocate and support positive work/life balance for our employees whether they are working from home or at a SoFi office. This includes activities through our SoFi Cares program, which focus on maintaining wellness in the workplace , a volunteer program called SoFi Gives, and more.
Cross Collaborative Work
Many of our teams work cross collaboratively to solve problems or implement process improvements together
Transparency and Trust
Transparency and trust are critical, which is why we host a weekly All Hands with CEO Anthony Noto and members of his direct staff–a unique offering within the industry.
SoFridays and Thoughtful Thursdays
We offer SoFridays, where non-exempt employees can start their weekends at 2 p.m. every Friday, as well as a number of unique experiences like Thoughtful Thursdays that aim to bring our employees together to connect with others and take care of themselves.
Employee Programming and Perks
Keep reading to learn more about our teams, employee programming, and perks that make SoFi a great place to work.
Finding a Dream Job
Starts with a Dream Team
Our SoFi-ety (what we call our employees here at SoFi) is a diverse group of dreamers, movers and shakers, and creative problem-solvers who look out for each other, work hard, and have fun while doing it! Get to know some of the teams that make up our SoF-iety.



Meet Our Leadership
Building a world-class team starts with leadership, and we are proud of the executives that embody our
mission and values.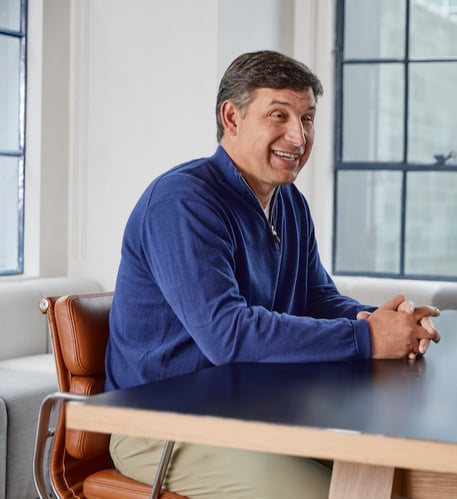 Personal and Career Development

at SoFi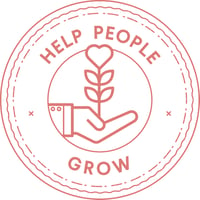 At SoFi, one of our core values is to take care of other people and help them grow. Our people are our greatest differentiator. If we take care of our people, they will take care of our members. To do this we are committed to providing our employees with personal and career development opportunities that empower them to set career goals, try new things, and be lifelong learners.
Career Paths at SoFi
Learning and Development Program
Within SoFi's Learning and Development Program, we design and deliver learning programs to engage employees to learn and grow. We are currently building a framework for manager excellence, career development, and learning pathways because learning never ends.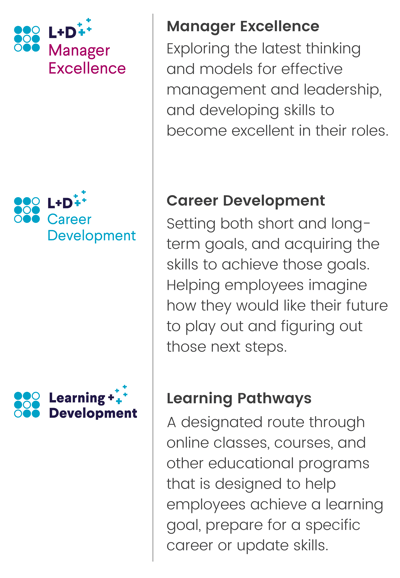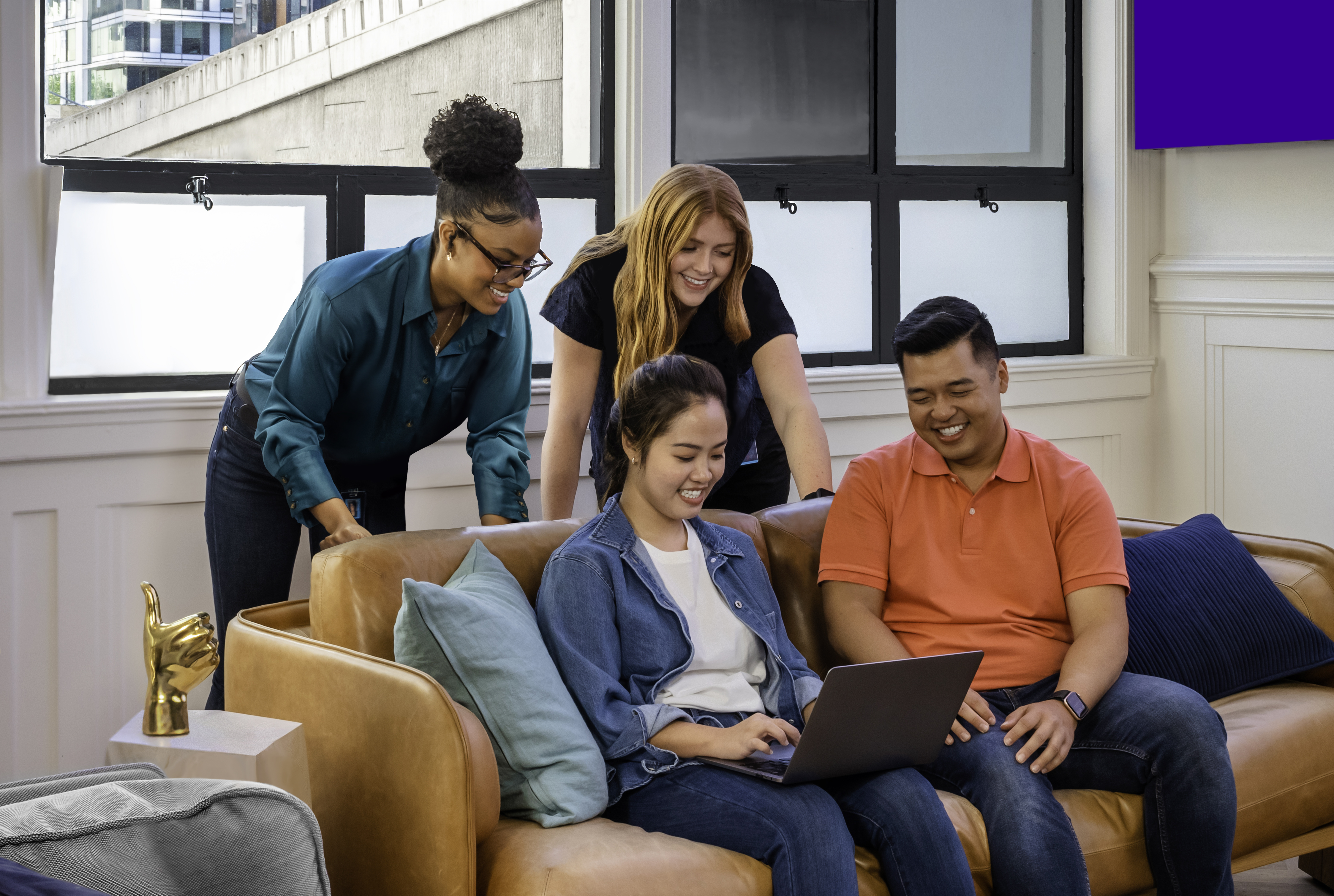 Mentorship at SoFi
SoFi GROW
In the fall of 2020, SoFi and Galileo launched the GROW Mentorship Program. The objective of GROW is to develop the company's underrepresented minorities and groups through professional mentorship by giving future leaders real-time feedback, active coaching, key business knowledge and advocacy to support their professional journeys. GROW applications open twice a year for the 6 month program.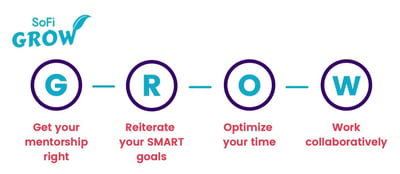 Meet two employees who are part of this program → GROW SoFi-ety Story
Volunteerism at SoFi
SoFi Gives Back
Starting in 2022, SoFi Gives is a new employee benefit designed to empower employees at SoFi and Galileo with the time and space to engage with their local communities. All eligible employees will be provided up to 16 hours of paid volunteer time off, also known as Giveback Time (GBT), within a calendar year, to engage in approved opportunities within their community.

Our mission at SoFi is to help people achieve financial independence to realize their ambitions. Succeeding in this mission requires making our footprint bigger than our foot and supporting organizations that address the structural inequalities often at play when it comes to people getting their money right.

In addition to engaging our employees and aligning with our mission, SoFi Gives will also play a crucial role when our company becomes a bank. The program will support us in meeting our Community Reinvestment Act goals, which encourages financial institutions to help meet the needs of communities they serve, including within low- and moderate-income neighborhoods.

Diversity, Equity, and Inclusion

at

SoFi
Part of what makes SoFi such a dynamic place to work is our commitment to living our core values, one of which is to "embrace diversity." A diverse workforce enables us to collaborate, create, and ultimately, accomplish our mission of helping more people achieve financial independence.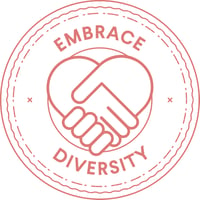 To showcase our commitment to Diversity, Equity, and Inclusion (DE&I), we have launched a new site that features our ambitious goals to improve representation and the programs we have in place to meet and exceed these goals to both hold ourselves accountable and make this information easily accessible to the public.
MEET OUR SOFI CIRCLES
SoFi proudly sponsors eight Employee Resource Groups, known internally as SoFi Circles. These groups build high-trust, functional relationships that help our organization thrive. They also foster a sense of belonging and drive innovation.


Check out the FAQ About SoFi Culture to learn more about life at SoFi!