What to expect when you interview at SoFi
At SoFi, we are committed to delivering a transparent and supportive candidate experience - from clear interview timelines to resources about life at SoFi. We know the recruiting process can be stressful, so we want to take the guesswork out of interviewing to set our candidates up for success!


We strive to make sure every candidate has the chance to gain honest feedback, identify opportunities for career development, and utilize their interviewing experience as a step towards accomplishing their career ambitions.
Although the steps of the interview process vary by role and by team, below you'll find a pretty good overview of what you can expect.
What it's like to interview at SoFi.
Identify Opportunities

Apply Online

Talk with a Recruiter

Skills Assessments

Interviews

Decision and Offer
1. Identify Opportunities
Our interview process starts with you and your interests! Explore our Careers site to identify a job that is a good match with your experience, skills and talents. It can be helpful to map out pains and gains from a previous or current job to help identify pains that prevented your success (i.e. lack of mentorship from managers) and gains that supported you (i.e. working for a company with strong values).

Browse all open jobs at SoFi here →
2. Apply Online
Once you identify a role that you believe to be a good fit you believe to be a good fit, apply! You'll get a confirmation email once we've received your application.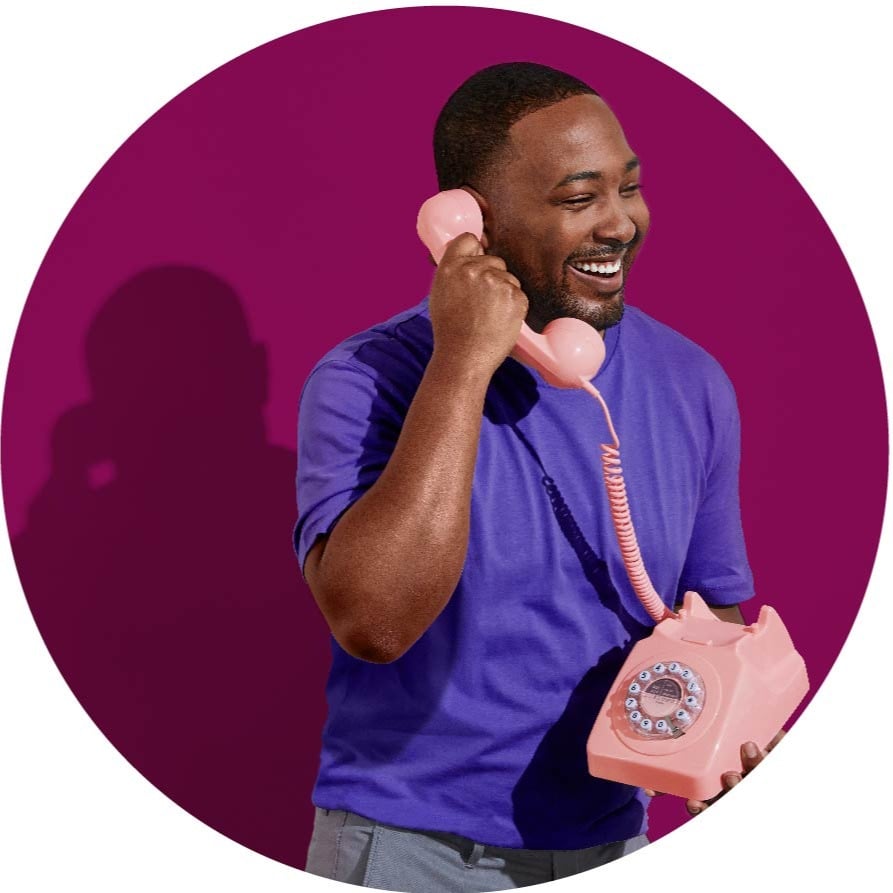 3. Talk with a Recruiter
If your experience is a match for the role, the first step of the process is to meet with a recruiter over the phone, who will guide you through the expectations for the role, what to expect during the interview process, and will be able to answer any questions you may have about the role or life at SoFi.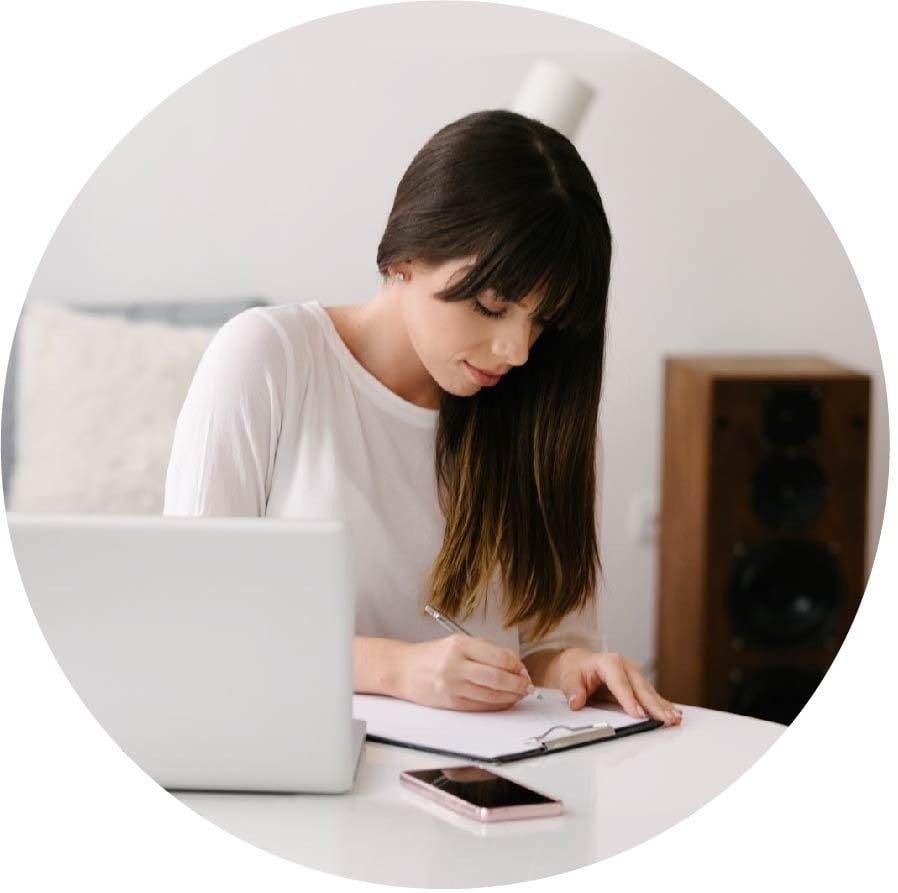 4. Skills Assessments
Depending on the role you apply for, you may be asked to complete a skills assessment, which could be a writing assignment, a web-based skills test, or a programming challenge. This may be before or after you speak with a member of the recruiting team.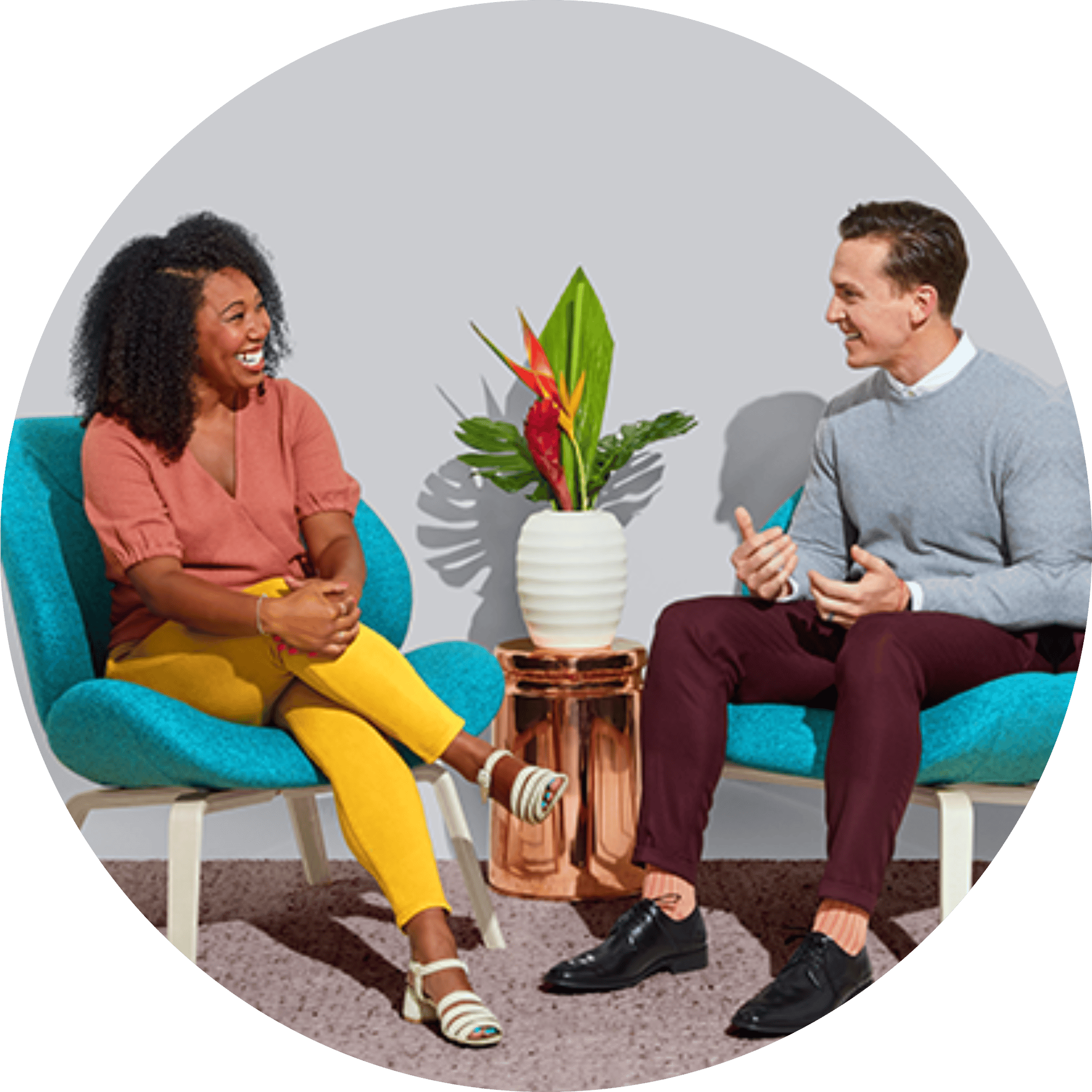 5. Interviews
If your skill set and experience closely align with what we are looking for in the role, your recruiter will set up an interview(s) with a hiring manager and your potential team!

At SoFi, we focus on interviewing based on competencies for the role and our company values. This is to ensure we provide an objective and inclusive hiring process, plus - we want to see how you will live our 11 SoFi values!

You'll be asked questions to better understand your experience, skills, and the impact you will make in this role. Our team will ask you to provide real life examples. This is when we get to learn all about you, so if you hear your recruiter or hiring manager typing or see them looking down over zoom - don't worry - they're just taking notes!

The interview stage is about having conversations where everyone can discuss what we call the three P's: People, Position, Products/Company. It's an opportunity for you, the hiring manager, and our teams to discuss your experience, career goals, expectations for the role and how you'll help drive our business objectives forward so we can continue to scale and grow our organization.

Learn more about the three P's here →

Additional Resources:
7 Tips for Acing a Video Interview →
Using Storytelling to Explain an Employment Gap →
Tips to Ace Your SoFi Interview →
How to Answer the #1 Interview Question →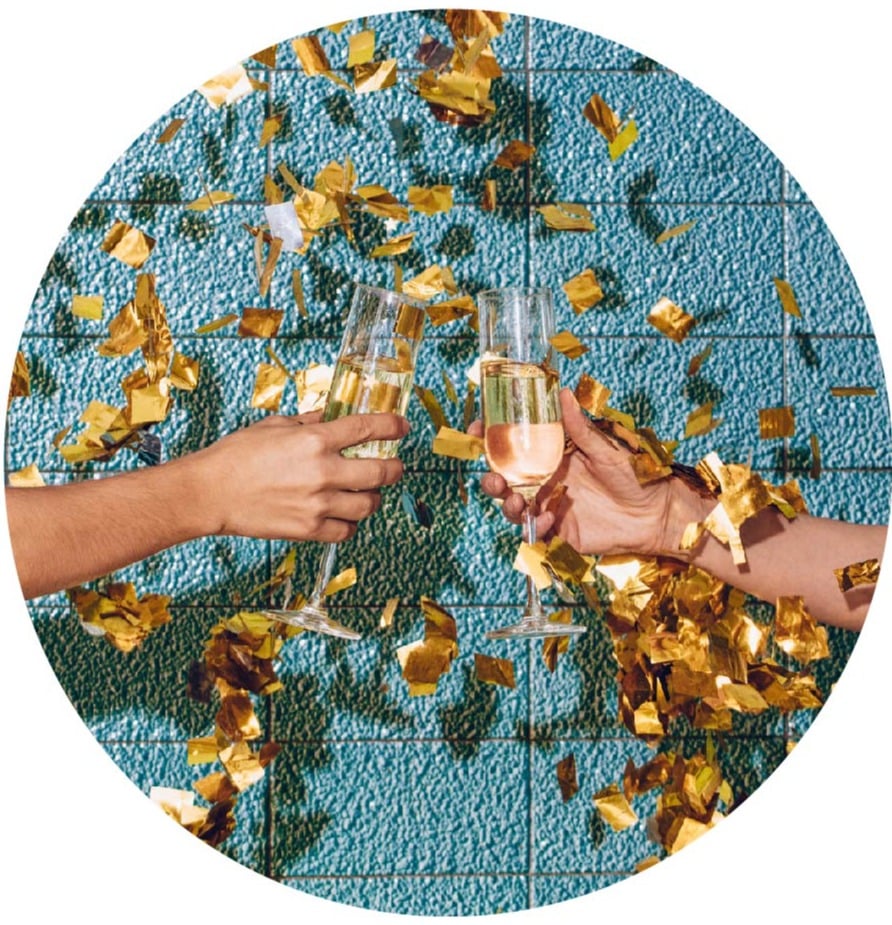 6. Decision and Offer

If your skill set and experience closely align with what we are looking for in the role, we'll make an offer. We know accepting an offer can be a life changing decision and there are many elements to consider, so your recruiter will be available to talk through the opportunity further and answer any questions you have - and don't forget to celebrate once you accept!

Additional Resources:
What is a Good Entry Level Salary? →
What to Do Before Starting Your First Job →
Our Inclusive Hiring Practices



In line with our core values, we embrace diversity and aim to make everyone in our community feel welcomed, included, and able to contribute - and this extends to all our candidates. We follow five Inclusive Hiring Principles and require all hiring teams to attend Unconscious Bias training to make sure we hire the most qualified person for the job without bias.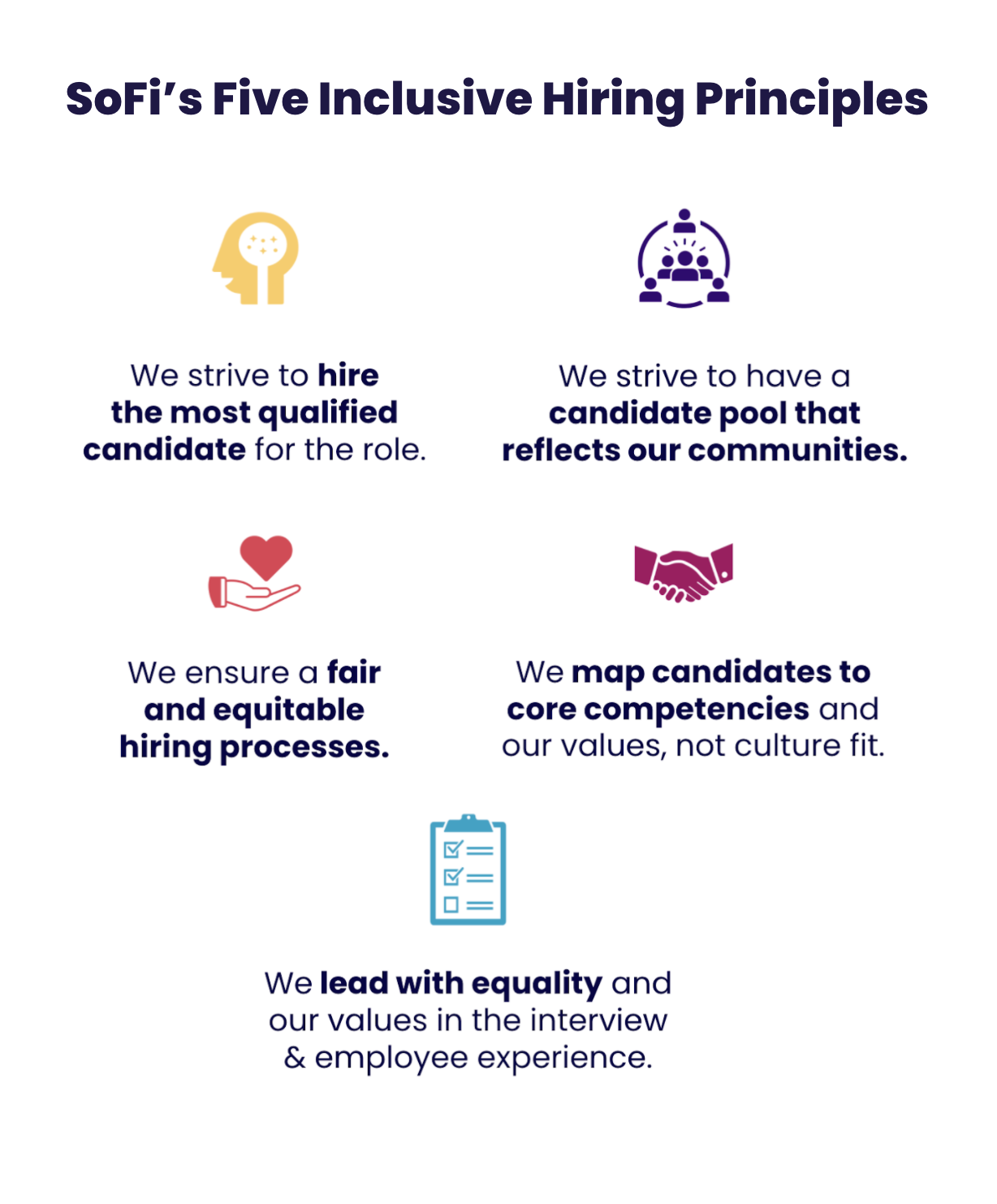 EMBRACING DIVERSITY
To learn more about our initiatives to embrace diversity, listen to our monthly podcast, Embracing Diversity, which was created to inform our broader SoFi community on important topics that aim to embrace inclusivity, belonging, & community.
Have questions about the interview process? You aren't alone! Check out the FAQs About Interviewing Logistics!